Warning
JLIB_APPLICATION_ERROR_COMPONENT_NOT_LOADING
2 results - showing 1 - 2

Mattie
0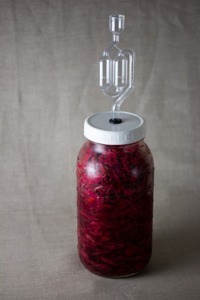 Fermenting foods like
sauerkraut
,
kimchi
, hot sauce, miso, yogurt and even spontaneous fermented beer is a great, rewarding hobby. What could possibly go wrong? One day you might wake up, look around the room and see multiple vats of ferments bubbling away in various parts of your home. For a second, you'll wonder how this came to be. Maybe your girlfriend or roommate will just come clean with you and flat out ask "why there are so many things fermenting around the house?" and "I wanted to have people over tonight but I don't know if I can because the house smells kind of
funny
". Nice. It's all your fault. Your're now that creepy person with all the jars. It's kind of like being the cat lady.

Mattie
0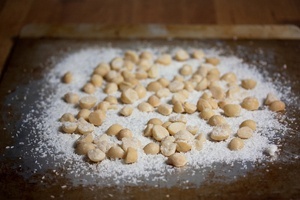 It was just an innocent little food craving that started my foray into the depths of vegan food in the late nineties. I had no idea what I was doing back then (and arguably don't even now) but one thing I have definitely noticed is how my sense of taste seems to have matured considerably. As you cook, bake and, most importantly,
pay attention
how food affects your senses, your sense of taste will improve too. This article will show you how our sense of taste works and teach you the tricks to improving how you taste food so you can become a better foodcrafter.
2 results - showing 1 - 2